Girl's Dress-Up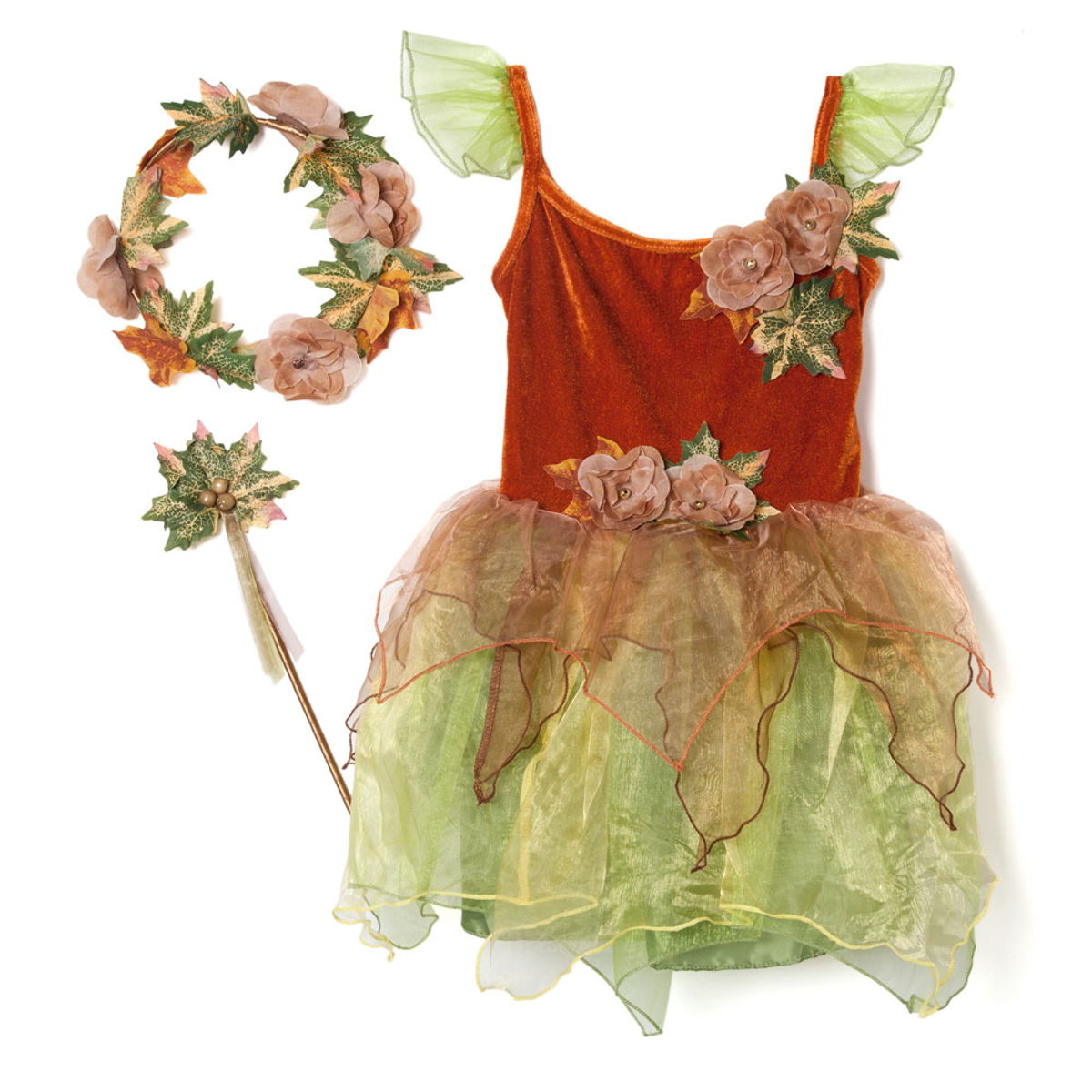 Fairies are a prominent symbol in the folktales of many cultures. They are graceful, yet powerful characters with an appreciation for nature and all living things. A woodland fairy costume is perfect for your nature-loving princess. Her Imagination will run wild as she invents magical kingdoms in your own backyard. 

The more unique the better! Who says a princess can't be a beautiful bird. After all, there are rulers of the animal kingdom too. A young peacock princess will be happy to proudly show off her colorful feathers in a costume unlike any she's seen before.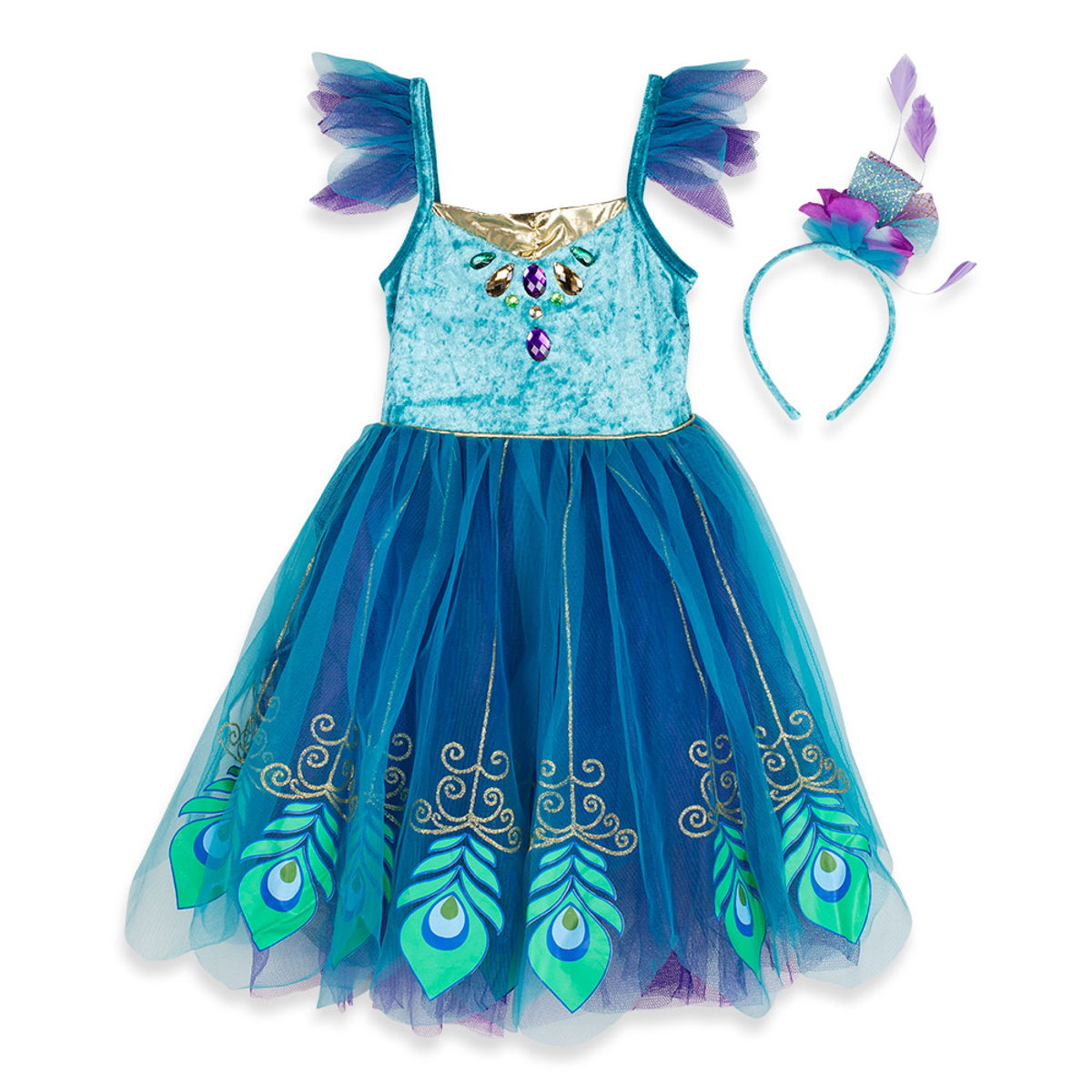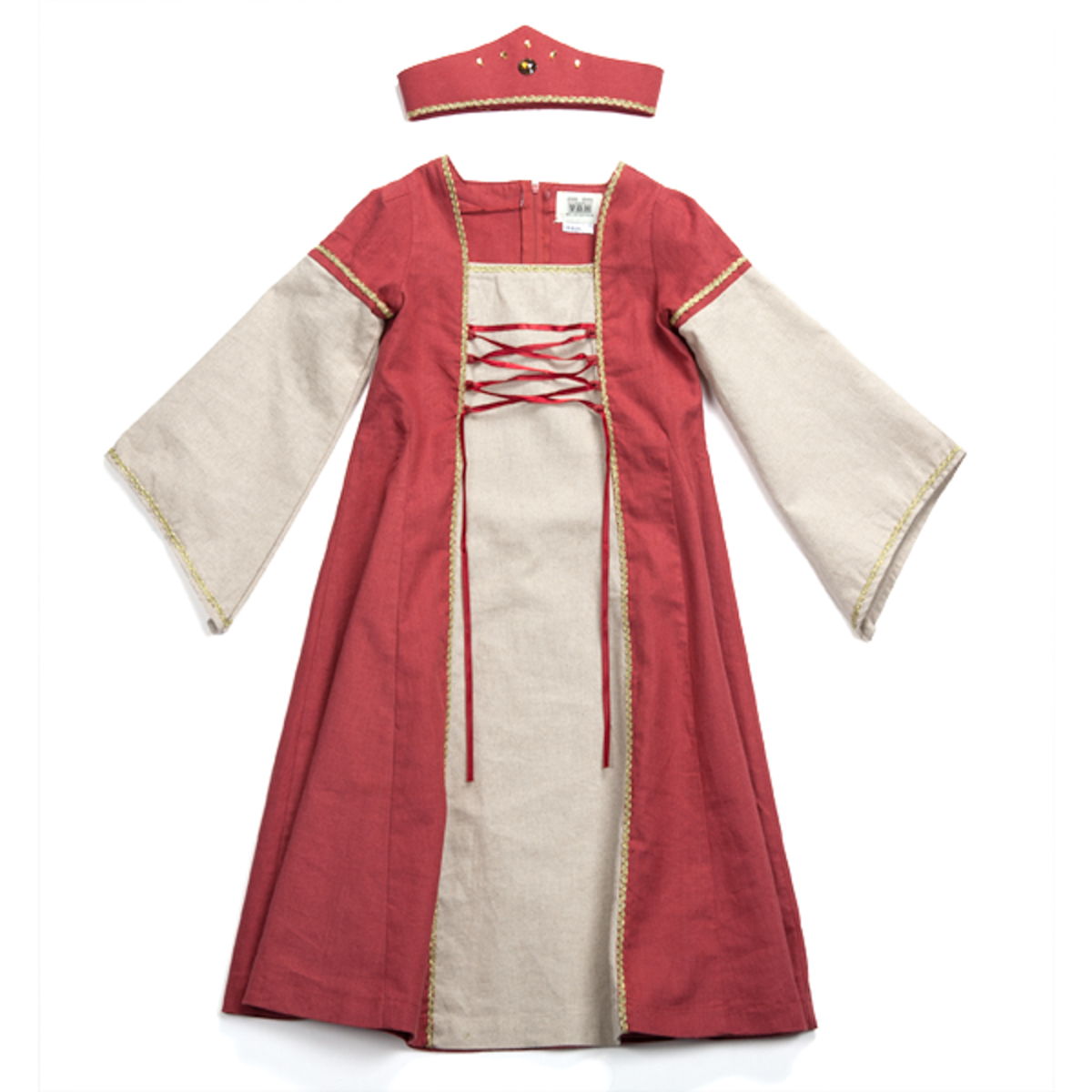 Historically accurate costumes do more than just entertain; they give children an introduction to life in another time. With a renissance-inspired costume, a young maiden's curious mind will come up with endless stories and questions. It may even spark a passion for history!

Choose an outfit that isn't featured in every toy store, on contless dolls, or in box office hits. A beatiful, intricate and unique costume that doesn't already belong to a famous princess gives your daughter the opportunity to write her own story. She can use her own name, make herself the hero, fight a dragon, or bring peace to the land.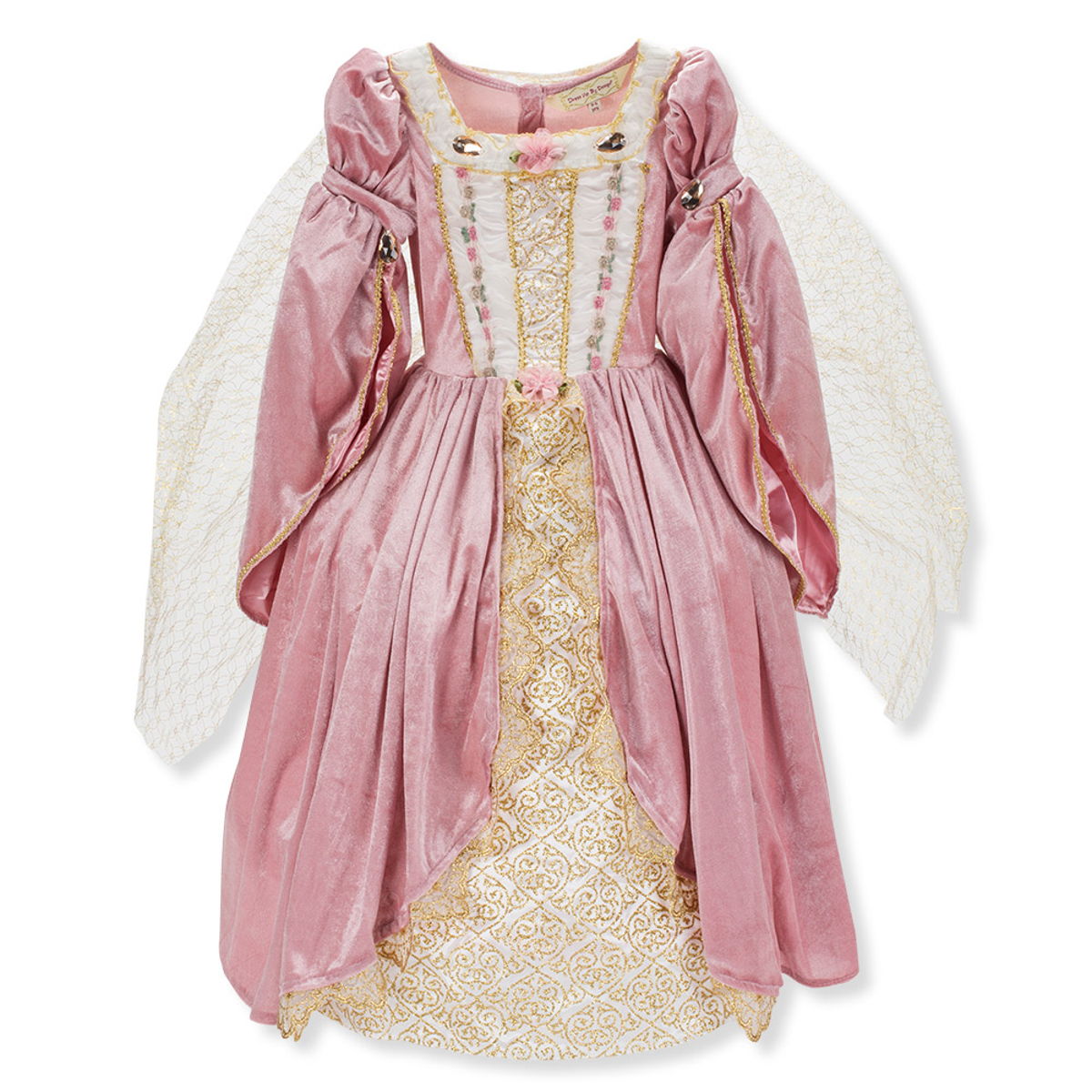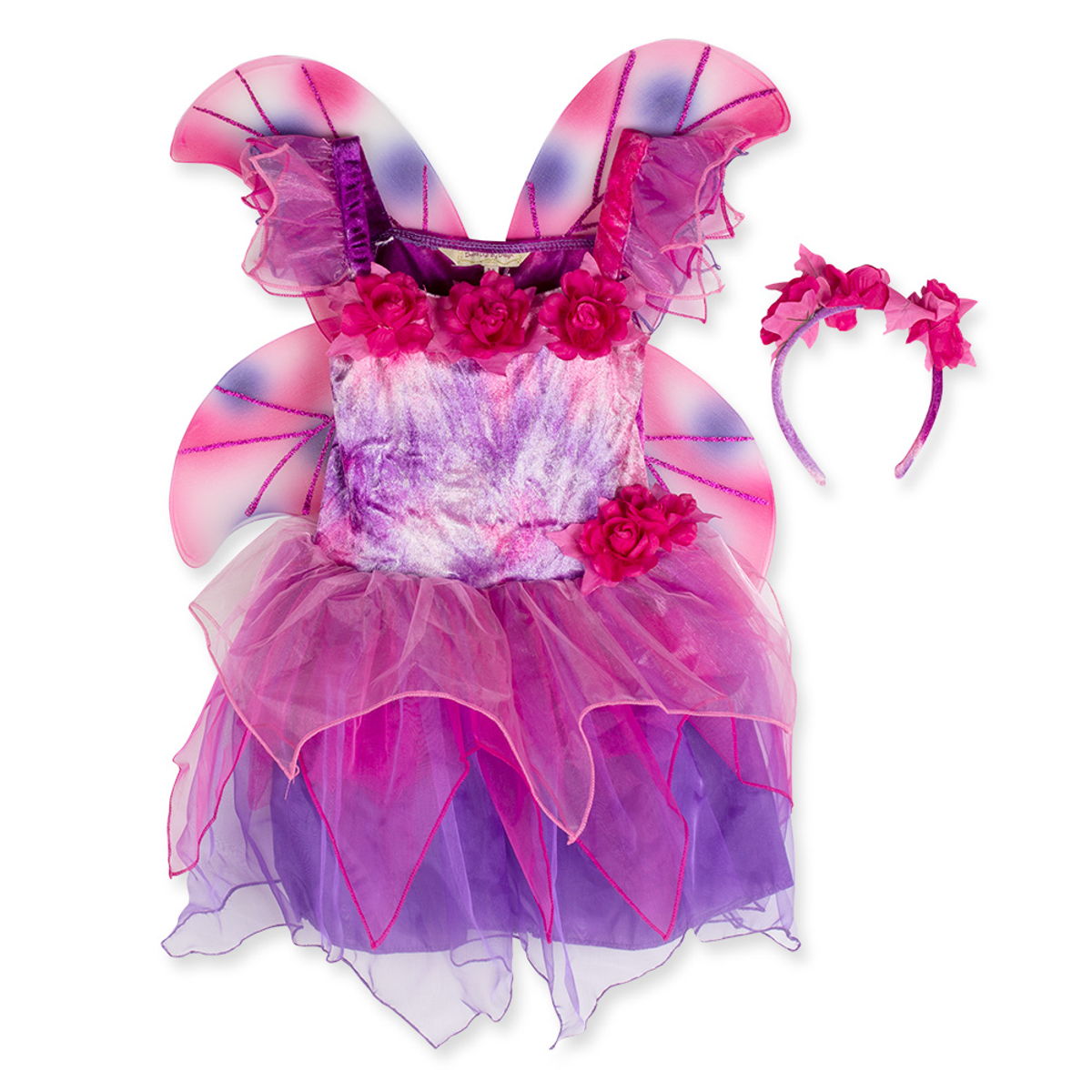 A fairy costume that features delicate flowers will help foster an appreciation for the beautiful variety of living things on this plantet. As your fuchsia fairy flutters through the garden, you can teach her all about how plants grow and why they're vital to our world.