Baby Carriers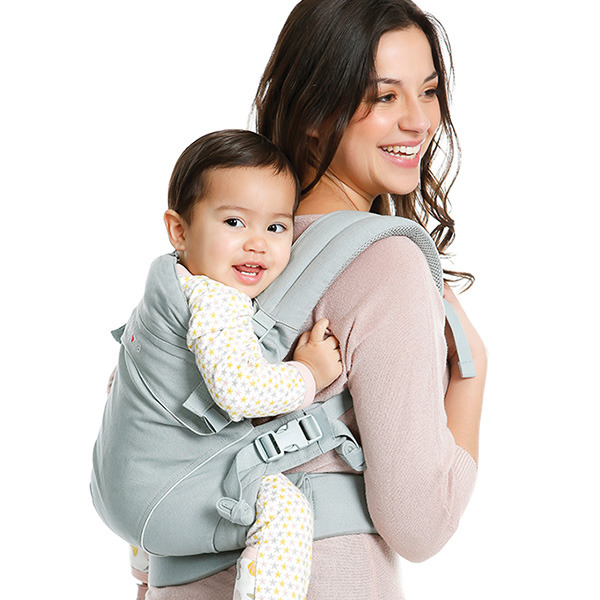 Babylonia Flexia is the only carrier on the market that you can use from birth to age 4 without the need of inserts or complex adjustments. Babylonia Flexia is the most flexible and user- friendly carrier on the market! The carrier comes with 3 different sized panels. Each panel can be easily changed by zipping out the old panel and zipping in the next size up. This allows the carrier to grow along with your child. Because of these panels, the Babylonia Flexia does not require complex custom adjustments. This combination carrier allows for front, back and hip carries.

The BB-TAI is inspired by traditional Chinese Bei Dai/Meh Dai carriers. The sash-style tying system is simple to use, adjustable, and comfortable for both wearer and child. It's specifically woven to wrap around the curves of baby and wearer. Suitable for kangaroo care (skin-to-skin carrying) and breastfeeding, it can be used to carry the baby in front, on your hip, or on your back. It can be worn by adults of all sizes, as well as children and adolescents who would like to carry the baby. Features a removable infant insert, so baby can be safely carried, right from birth.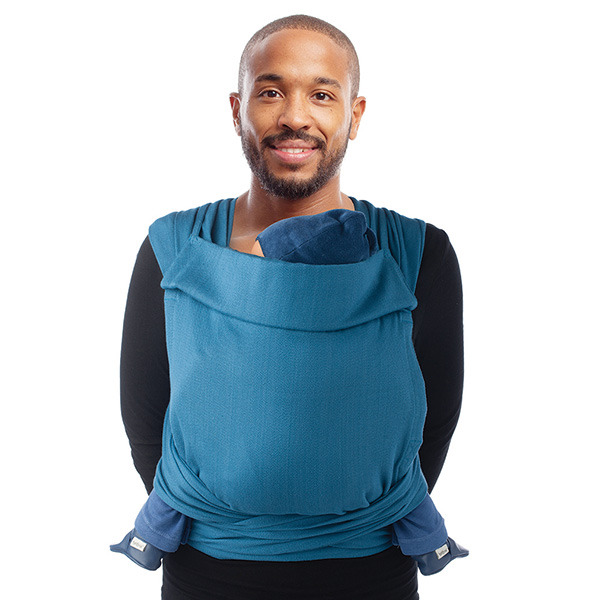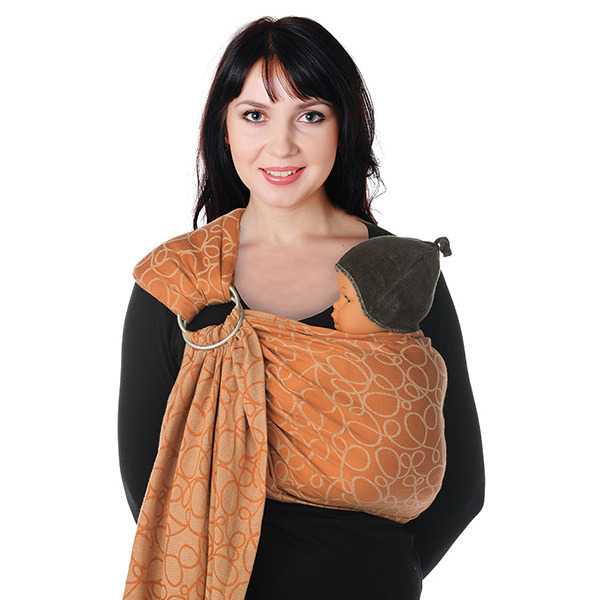 For versatility, safety, simplicity and comfort, choose a BB Sling Padded ring sling. These carriers have become a staple with new parents. Unlike others available, ours are woven with fair trade, 100% organic cotton. The aluminum rings and the give and grab of the fabric can even keep toddlers securely on your hip. With light padding sewn into the shoulder, this sling provides ultimate comfort. Can be used with 8-pound newborns to 33-pound toddlers.

The Tricot-Slen Organic is a hybrid jersey knit baby wrap that can be worn in many different positions. The same way of tying is used for all carrying positions, which makes it easy and quick to put on. Its natural stretch guarantees a perfect fit and makes the wrap very comfortable and easy to use.The special knitting technique with limited stretch in length offers perfect support for all babies, from newborns up to toddlers of 40 lbs.

The TRI-COTTI lets you carry your baby in both cradle and upright positions. Because it simply consists of two fabric loops,it's very easy to use; no tying and no buckles or clasps. As your child grows, the fabric will stretch, so the TRI-COTTI will always fit.