Blocks & Stacking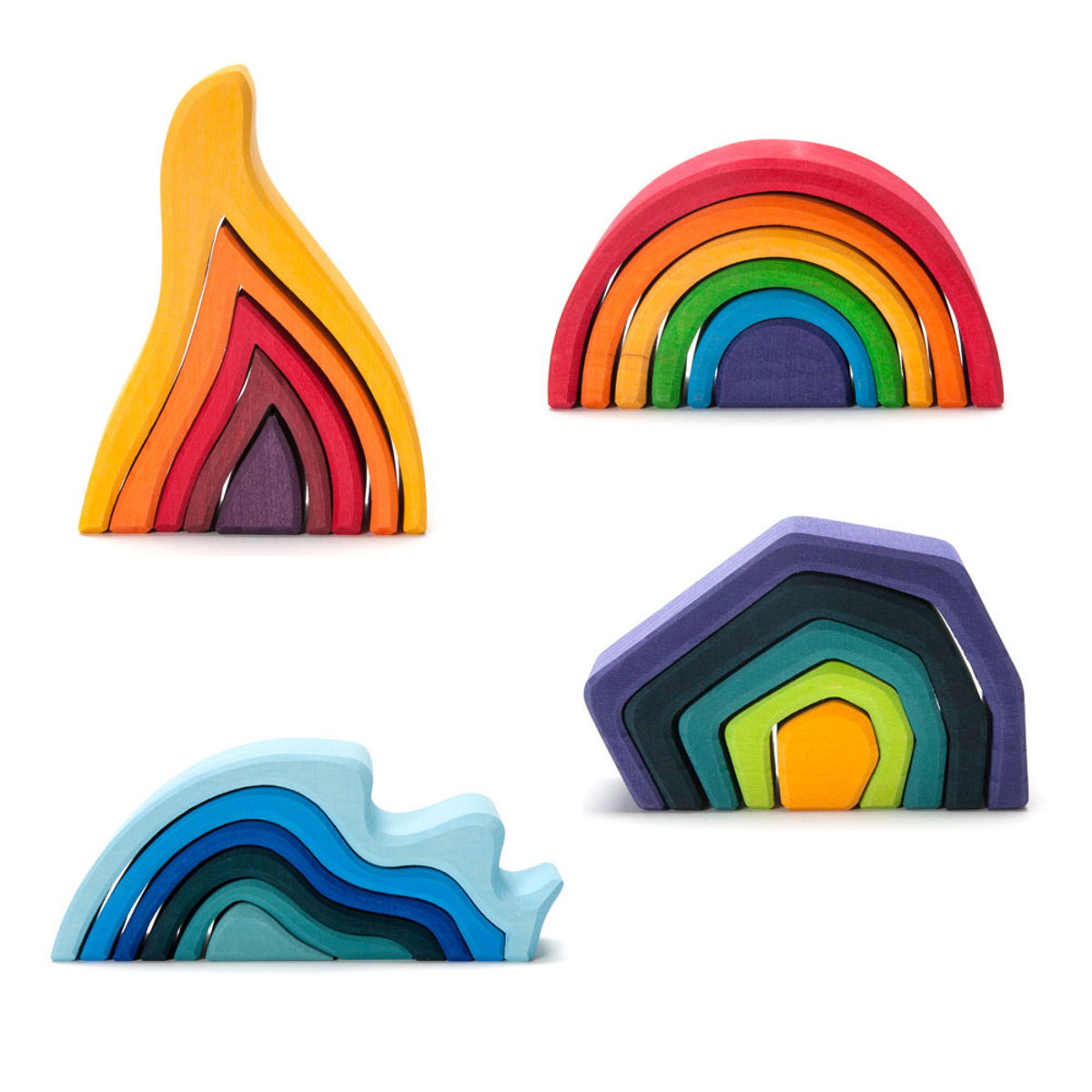 Incorporate nature-inspired forms into children's block collections and they'll be inspired to think outside of cities and skyscrapers. With shapes like fire, water, rainbows and more, children's imaginations can venture far and wide. 

When blocks have the ability to lock together, it creates another realm of architectural possibilities. Children can be more adventurous with the forms of their structures this way, and you'll be amazed at what their creative minds can conjur.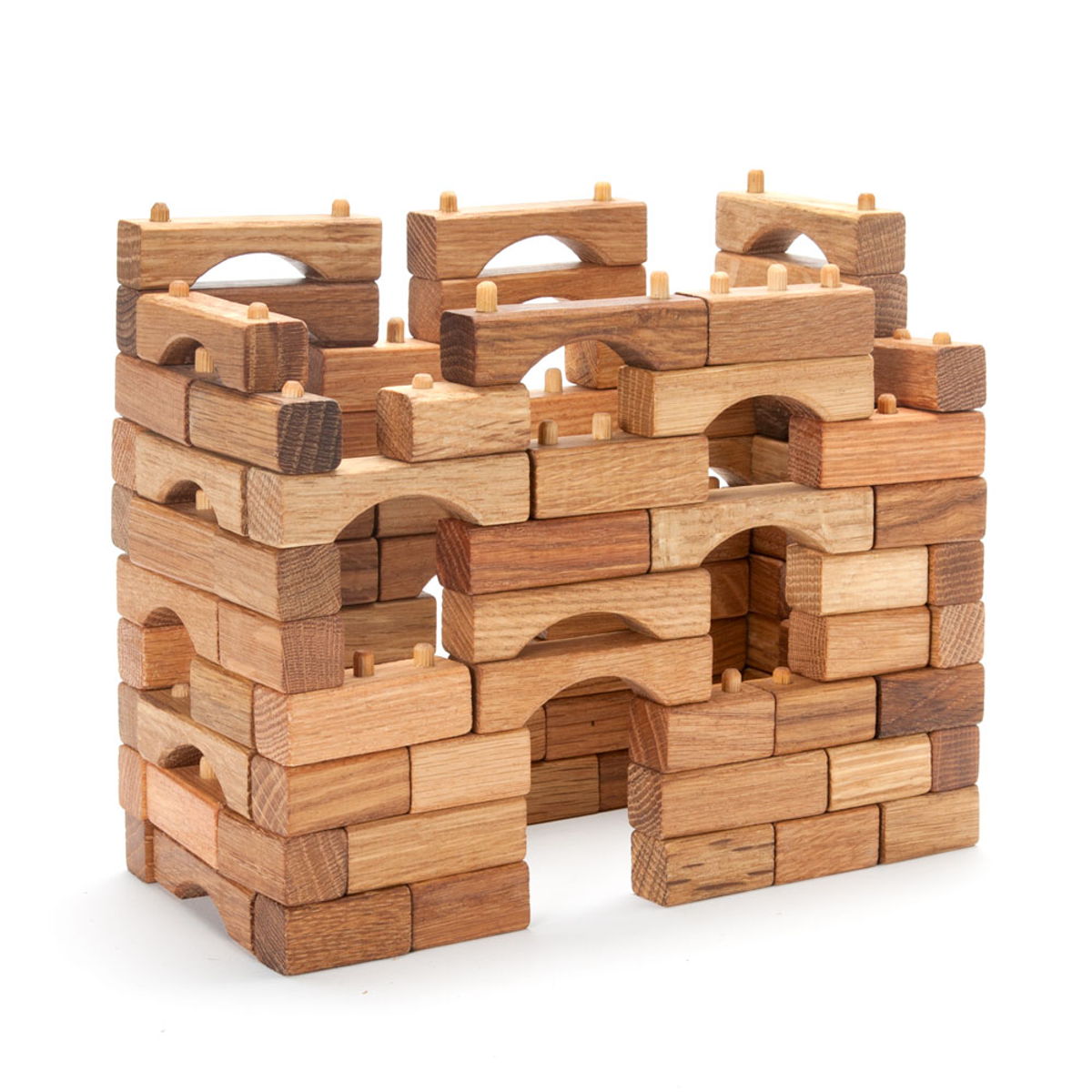 New and Non-Traditional Shapes
Depart from the classic squares and rectangles and include a few new forms that your child will recognize. With a set of block houses, children can imagine a far away village or even recreate their own neighborhood.

With a set of rugged blocks of varrying shapes and sizes, you child's problem-solving skills will be further challenged as they experiment with how to fit the blocks together.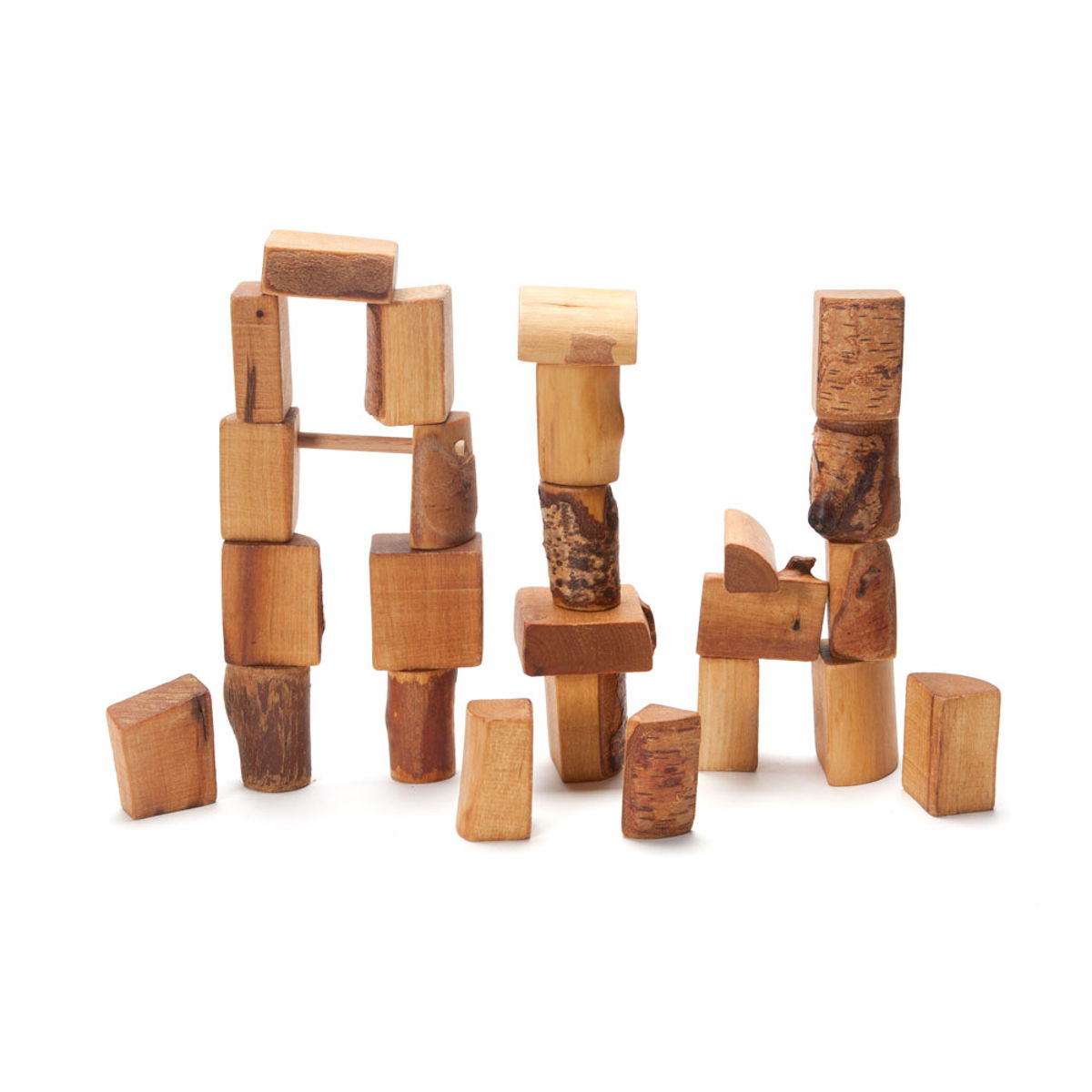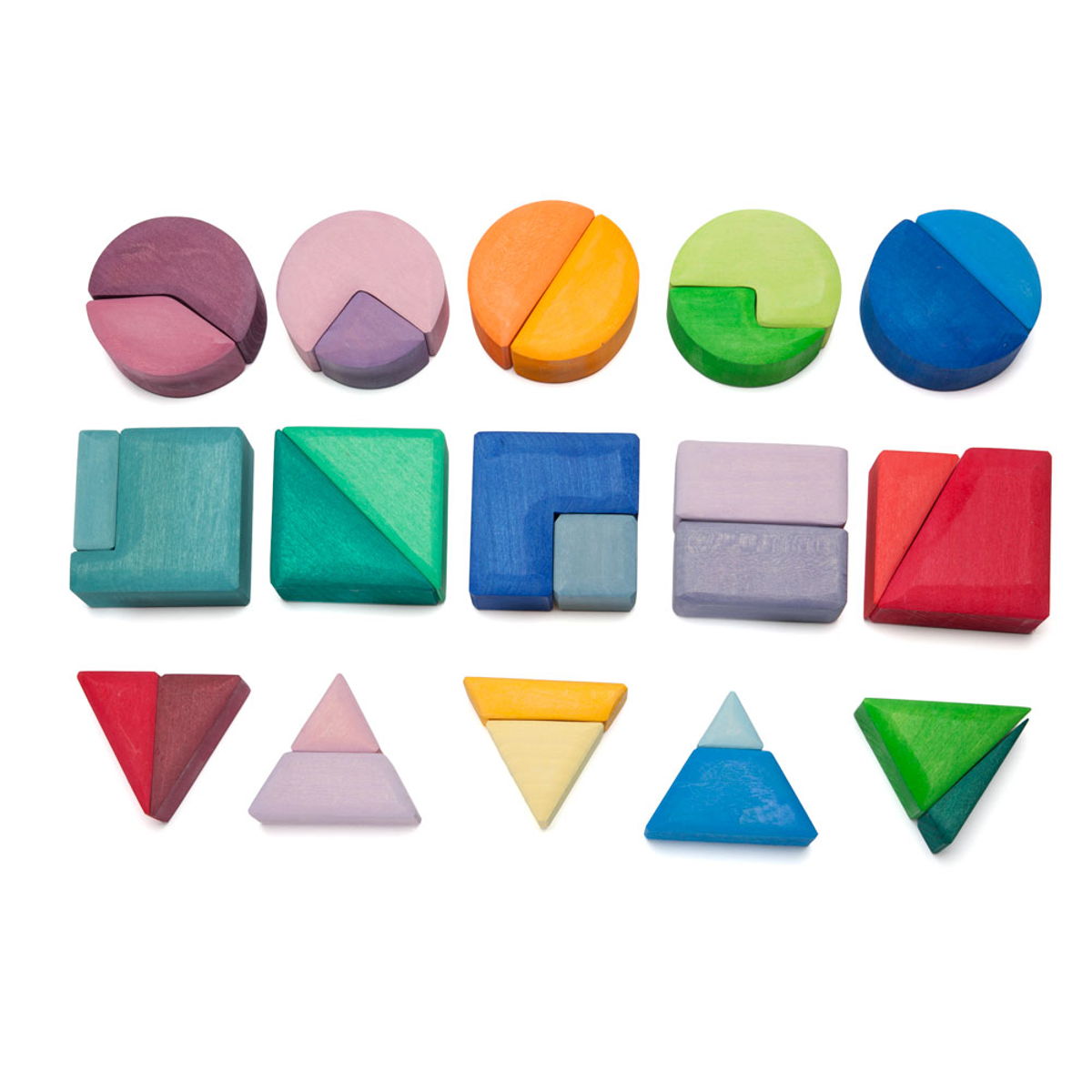 Children can begin to recognize different shapes and how they fit together with a set of geometric block. With circles, triangles and different sizes of rectangles, your child can develop mathematical skills without even knowing it.