Baby Teethers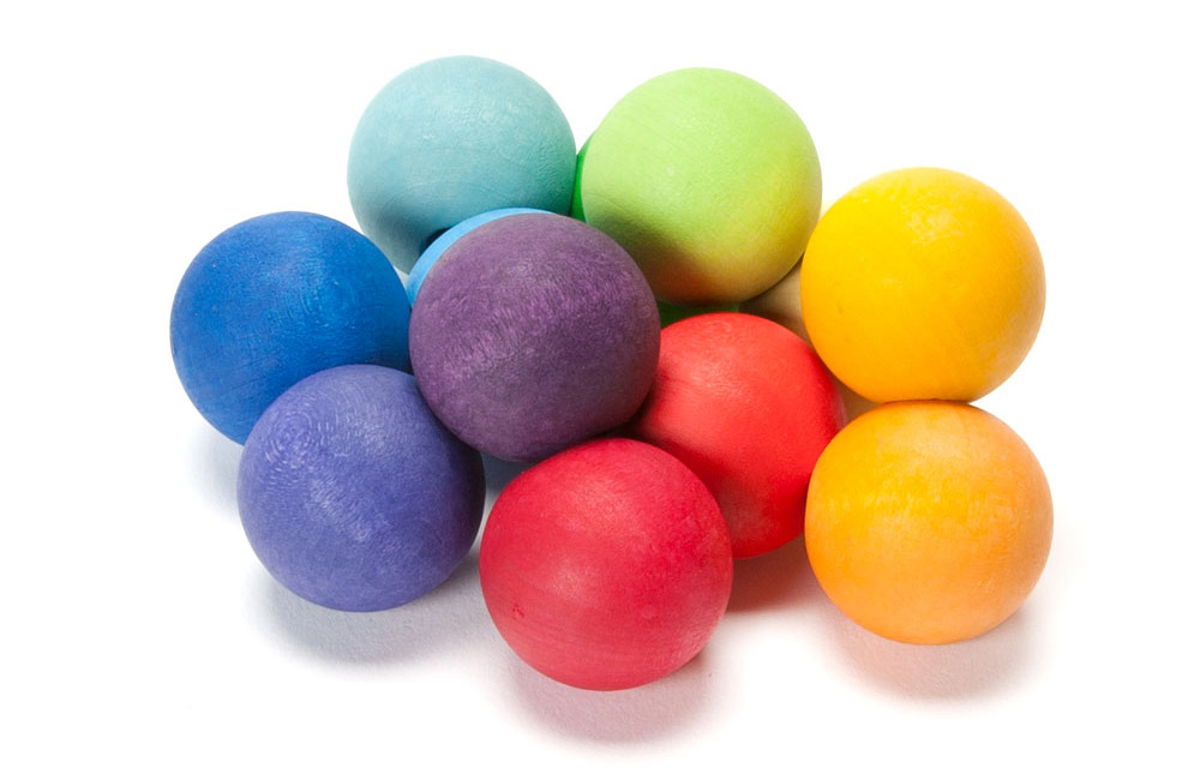 Eye-Catching and Engaging Wood
Try giving your baby a wooden teether that doubles as an engaging grasping toy, but make sure the product uses non-toxic stains for color. The hard wooden surfaces are just what baby needs to alleviate teething pain, and dynamic shapes and colors will provide a distraction from discomfort.

Soothe with the Softest of Organic Fabrics
Teethers made with all natural fabrics, like 100% natural cotton, are another safe option for your baby. With fabric teethers, you can try dipping a corner in water and putting it in the freezer. The cold sensation is ideal for soothing sore gums.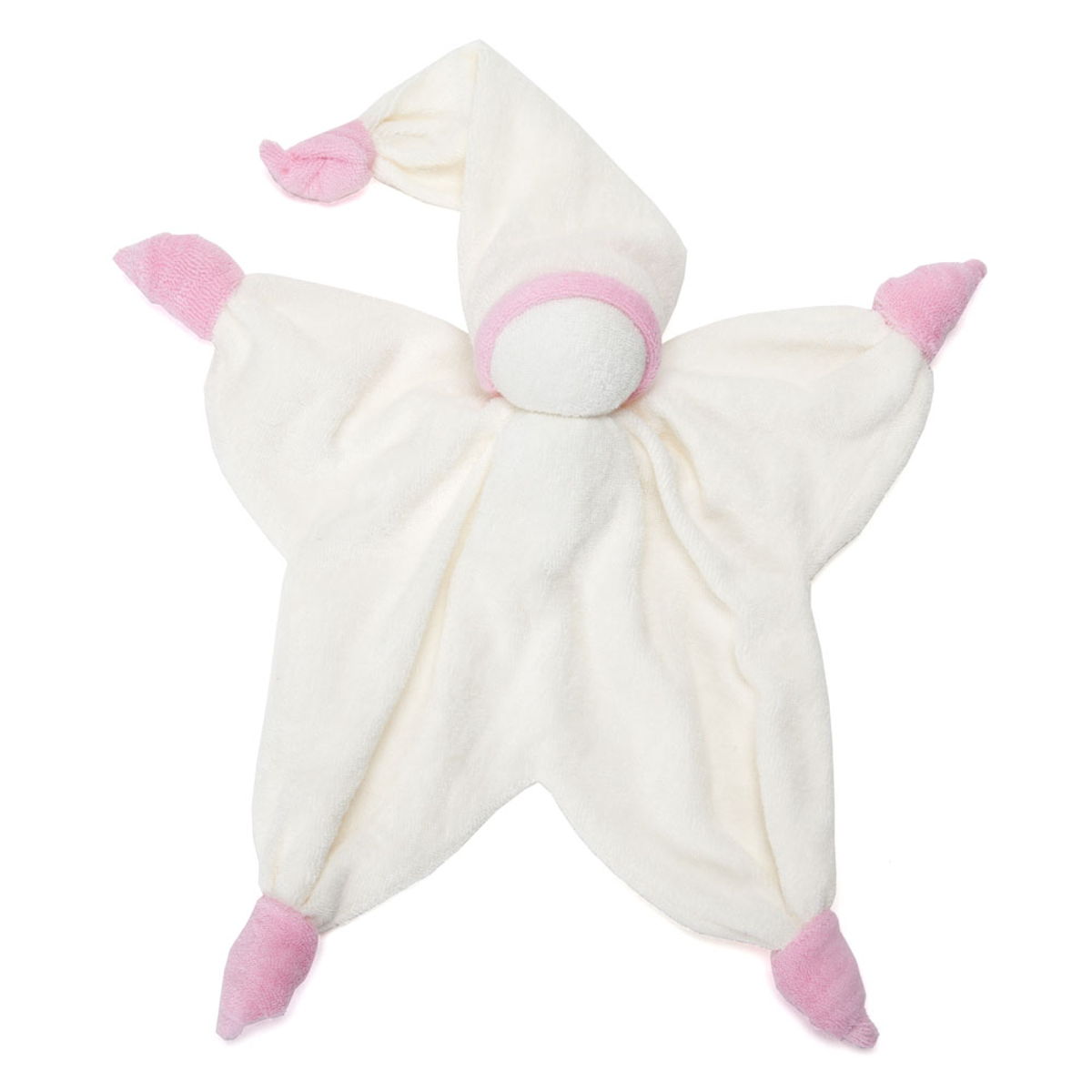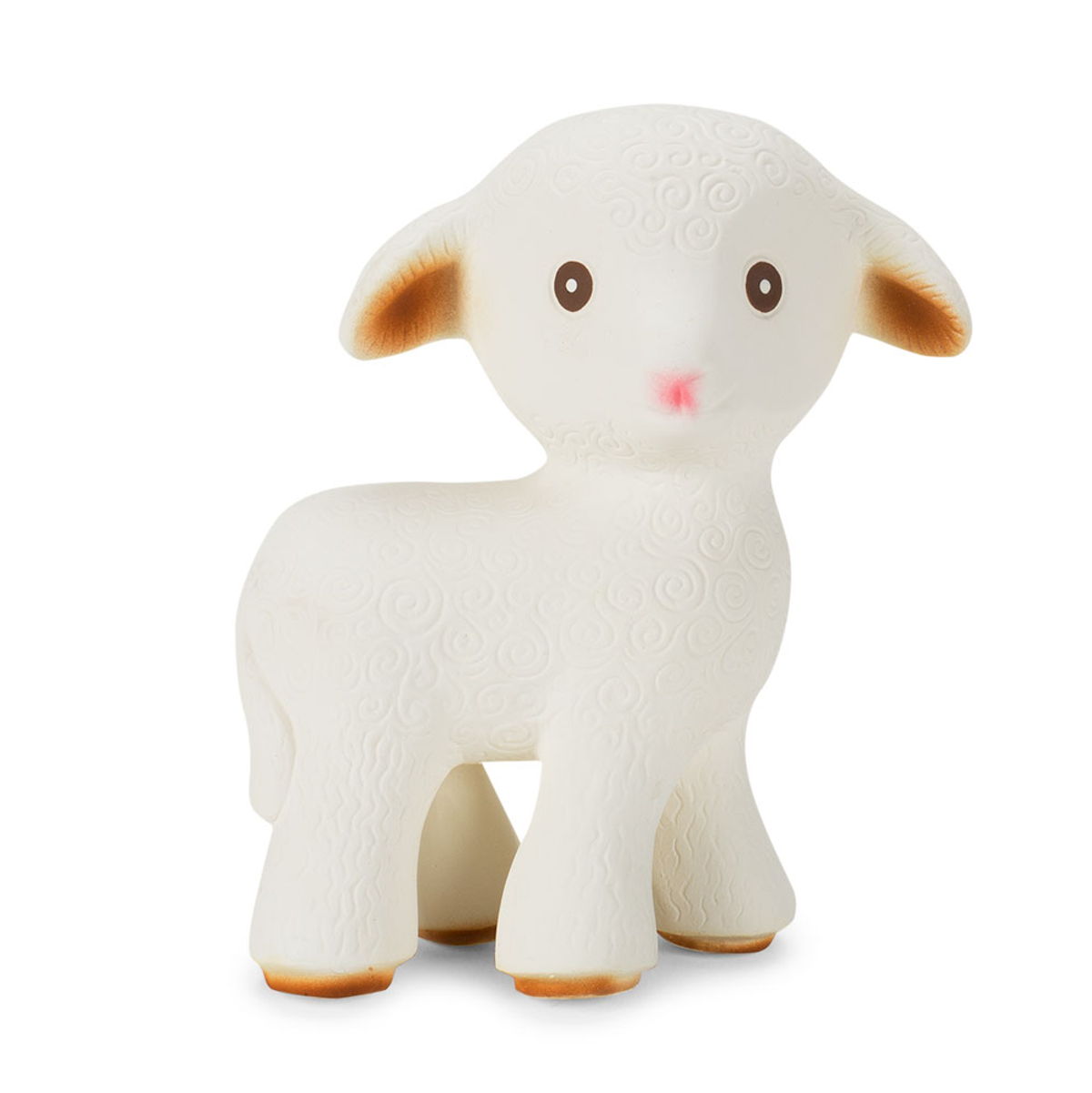 Natural Rubber for Parent's Peace of Mind
BPA, phylate and PVC free, a natural rubber teething alternative allows you to be worry free! The pliable texture is soothing on babies sore gums, and it contains none of the harmful chemicals found in many plastic teethers.

Wooden Rings to get a Grip on Sore Gums
A simple ring is another natural wood alternative. Your baby will love exploring the ring with their budding teeth and clutching the easy-to-hold ring. Again, be sure to check that the wood has a natural finish, like linseed oil.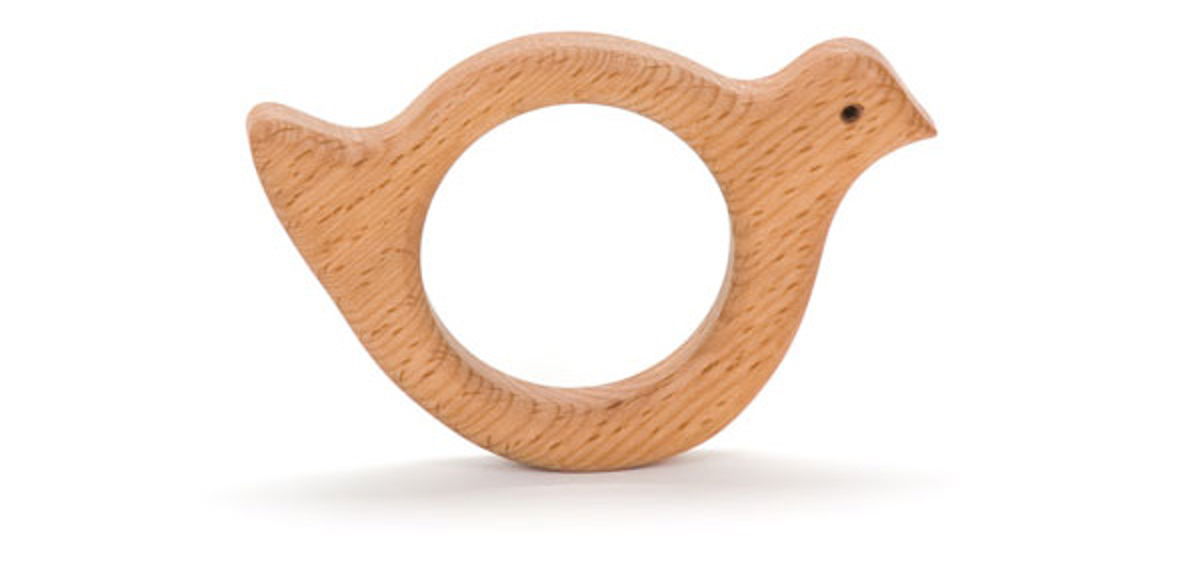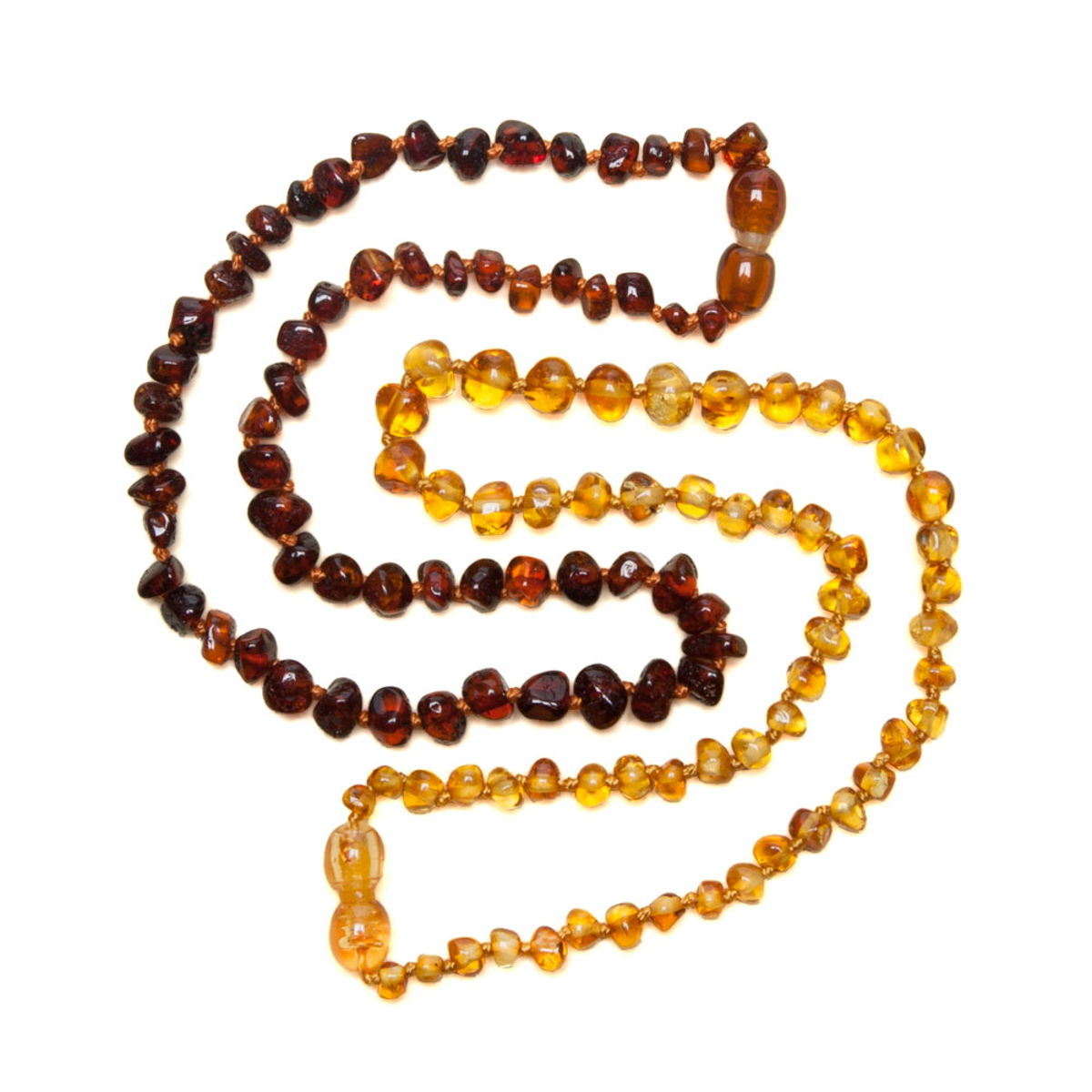 Ease Pain with an Amber Stone Necklace 
European mothers have sworn by the curative powers of amber for generations, especially for easing teething pain. This nontraditional alternative is known to soothe pain just by placing it aginst a babies skin.